Connect with like-minded sports enthusiasts, enjoy a quality membership, and a sense of community. What sets The Social Varsity Club apart is the exclusivity of our club and members; the best of both in terms of exciting sporting experiences and networking paired with the familiarity of a private club network. Members are welcomed with all skill levels as long as you have a genuine sporting interest and would like to enhance your professional and social network.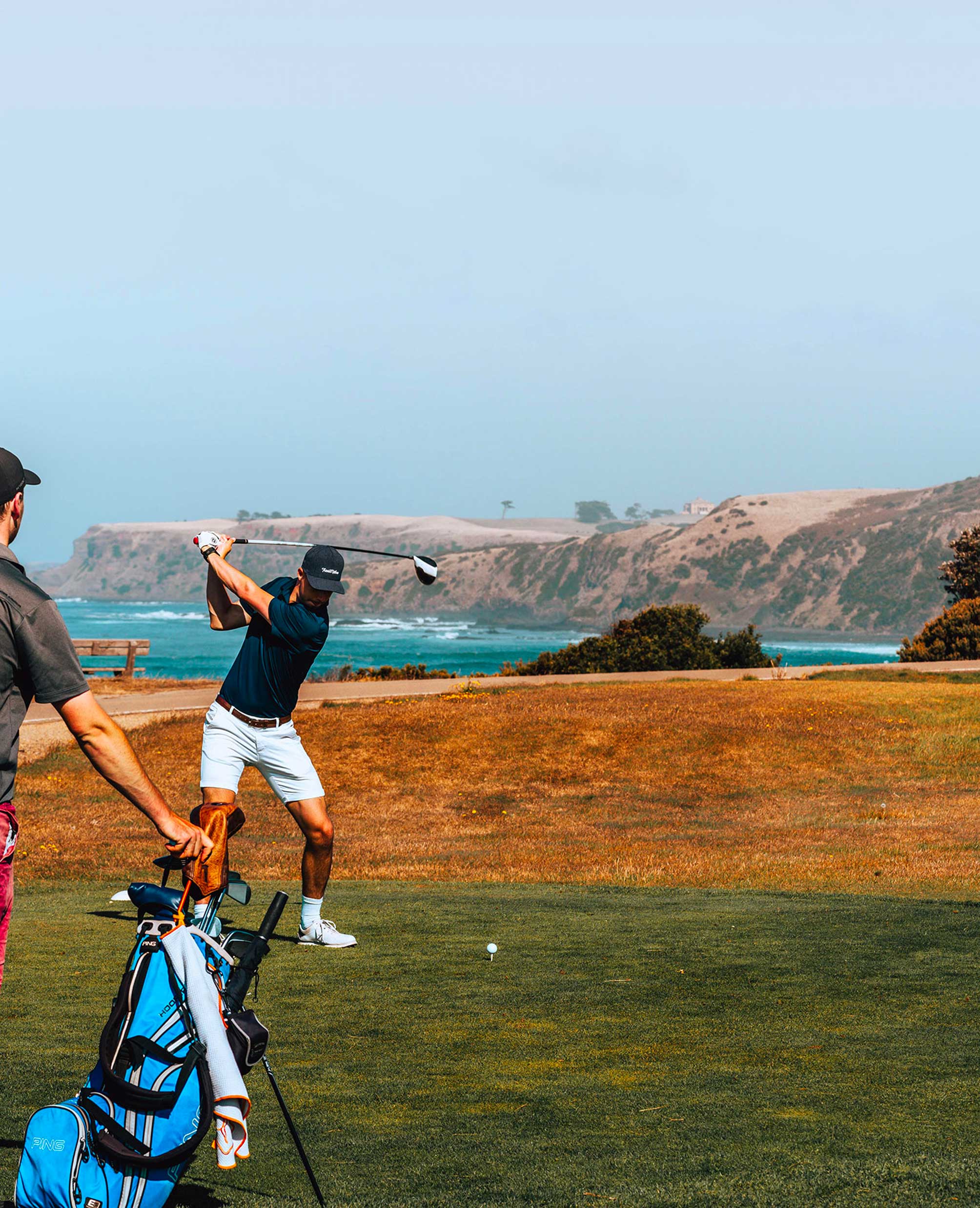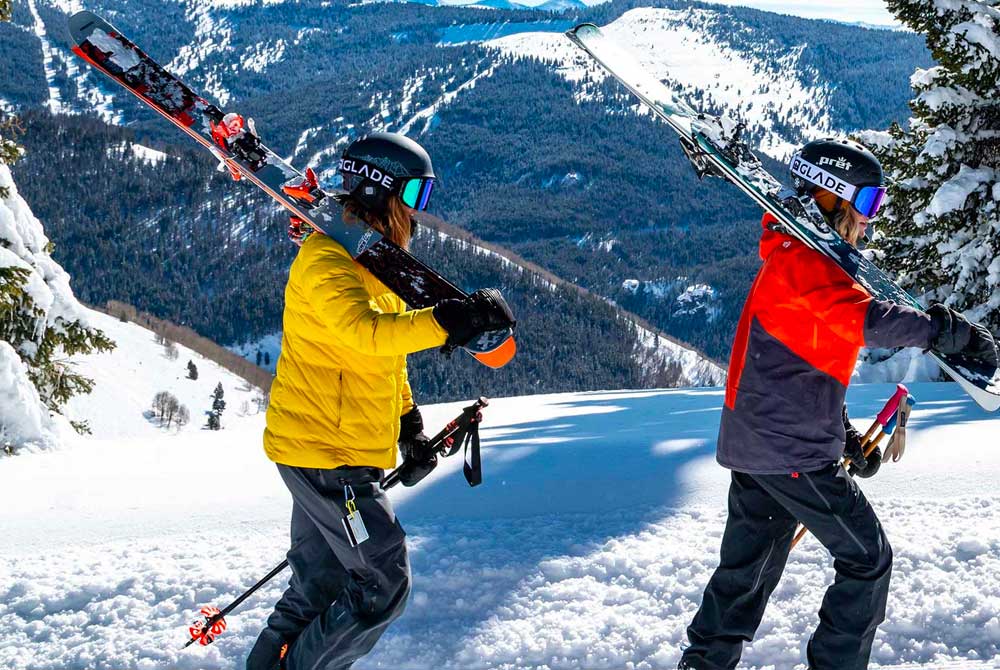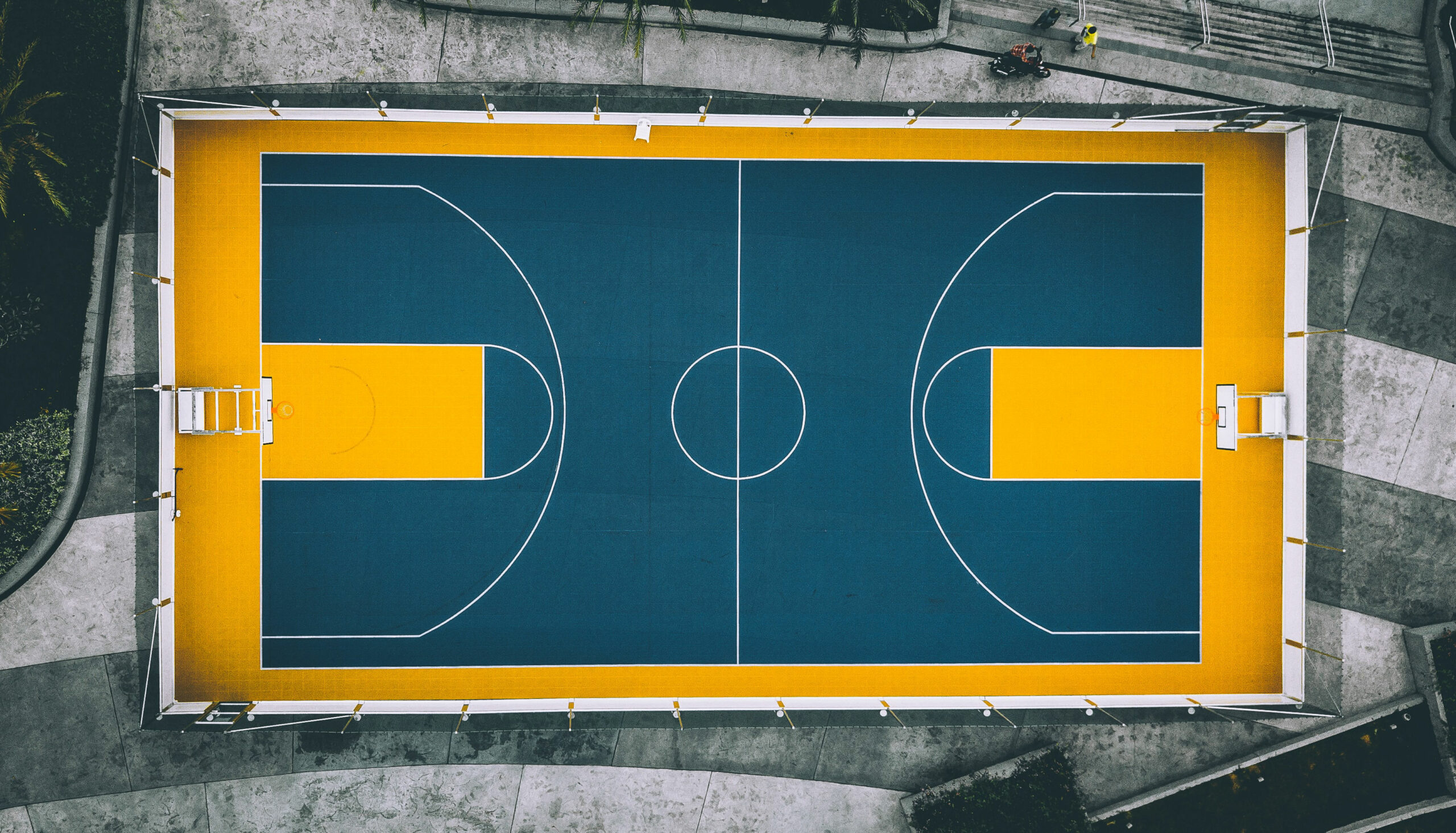 WE ARE ACCEPTING MEMBERSHIP APPLICATIONS
We work with sports and travel industry specialists
We work with sports and travel specialists to deliver tailored experiences. The club will only work with exceptional providers and partners ensuring the quality and delivery of every club event and experience.
What sets The Social Varsity Club apart is the exclusivity of our club and members
BECOME A MEMBER
UNITING HIGH CALIBRE INDIVIDUALS THROUGH SPORT
Become a member and join us on our 2023 events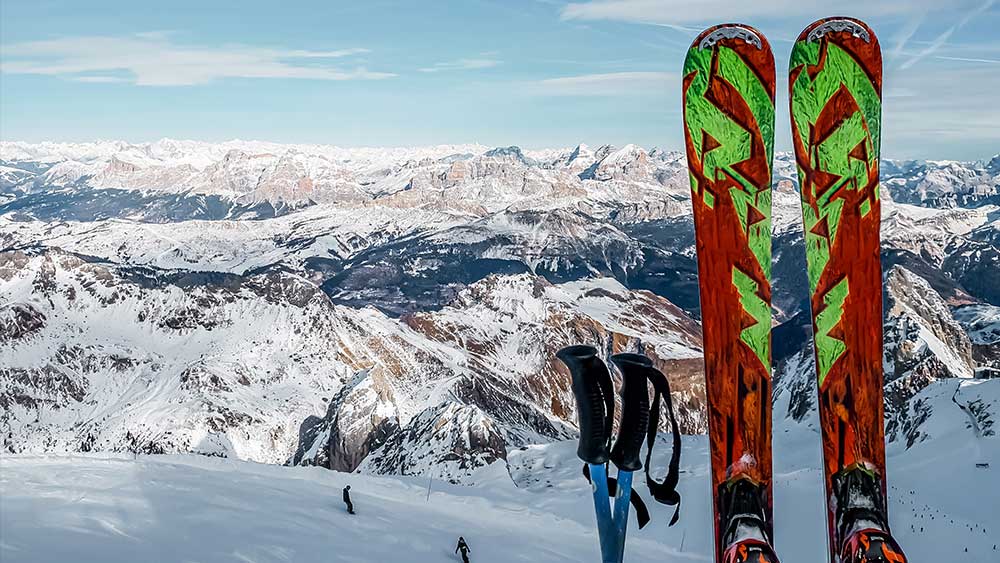 SKIING IN EUROPE
Experience the very best ski resorts and experiences that Europe has to offer. Not only will our members have the chance to hit the slopes if already a seasoned skier, members will have the opportunity to enhance or be introduced to the winter sport with professional coaching and nursery slopes. Our club skiing experiences will provide top class facilities catering for all abilities. Apres ski will be available for members to all unite and engage after a day skiing.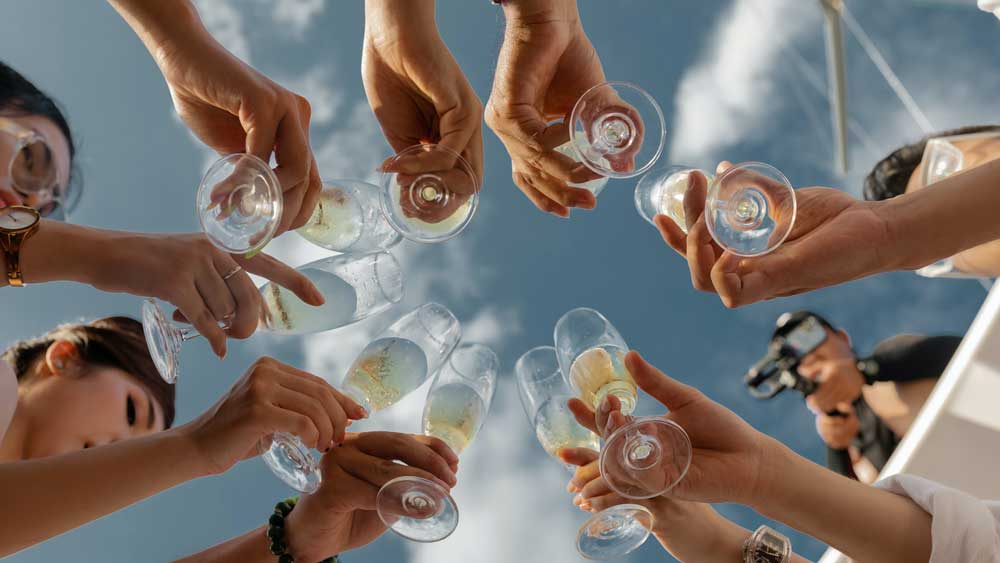 HOSPITALITY EXPERIENCES
The Social Varsity Club will be working with industry experts within the sports hospitality industry. Whether its Rugby at Twickenham stadium, Premier league football, UEFA Champions League football or events at Goodwood. As well as top UK venues for independent club events. The club will work with industry experts to provide the best hospitality packages for our members to attend.